Caron Simply Soft is classic, much-loved yarn that comes in an amazing range of colors and types - all interchangeable! Take another look at this yarn and enter to win 10 skeins of it right here on Moogly!
Disclaimer: This post was sponsored by Yarnspirations; all opinions are my own.

Caron Simply Soft lives up to its name!
Caron Simply Soft is one of those yarns that people have grown up with and turned to for years and years! Easy to find in stores, easy to care for, and easy to crochet with, it's a classic for a reason. You can get a great look at how it crochets and knits up in the Caron Simply Soft Yarn Love video review on Moogly!
100+ Beautiful Colorways
There are 11 different "kinds" of Caron Simply Soft, adding up to over 100 colorways! And because they're all worsted weight acrylic, you can mix and match them to your heart's content. You can purchase them on Yarnspirations.com or Amazon US, or at most craft stores and many big box stores! (The ones with Xs are currently sold out online, but usually restock quickly!)
400+ Free Crochet and Knit Patterns
Caron Simply Soft has been around for years and isn't going anywhere! This means there are over 400 free crochet and knit patterns for it on Yarnspirations, with new patterns being added every year! With so many to choose from, I've made a trio of special links for you – click here to explore them ALL!
A New Caron Simply Soft Pattern on Moogly
I've used Caron Simply Soft in 12 patterns total on Moogly now! Here are links to the first 11: Stripey Knit Slouchy Beanie, All Grown Up Striped Slouch, Sweet Striped Crochet Beanies, Cuddly Cat Crochet Scoodie, Winter Sunrise Scarf, Autumn Sunset Infinity Scarf, All Grown Up Armwarmers, Wavy Baby Blanket, Squares Squared, Bacon and Eggs Pillow, and Sweet Striped Arm Warmers
And this is the latest, #12 - the Big Bloom Blanket! Right and left-handed video tutorials are included for this one!
After you enter to win 10 skeins of this amazing yarn below, be sure to enter all the other great giveaways happening on Moogly right now!
Yarn Giveaway Time!
The Caron Simply Soft Giveaway is open to US and Canada addresses only (void where prohibited). The giveaway ends March 30, 2020, at 12:15am Central US time. To enter, use the Rafflecopter form below. If you are on mobile and have difficulty entering, please use a desktop computer to enter. Only the email option is mandatory – all other tasks are optional, for bonus entries only.
The winner will receive their choice of 10 skeins of Caron Simply Soft in their choice of available color(s) and will be notified by email.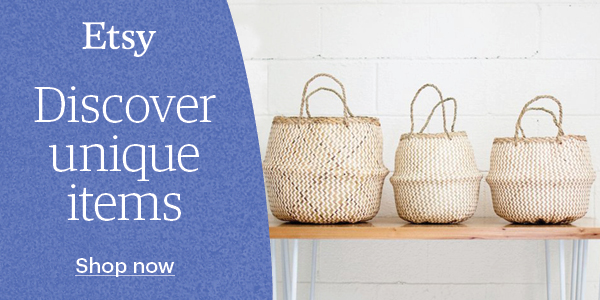 Good luck all!
You can follow Moogly on Facebook, Twitter, Pinterest, Instagram, and Tumblr, and don't forget to sign up for the free newsletter at the top of the page! Thank you to Yarnspirations for sponsoring this giveaway!