Susan Bates hooks are a familiar standby hook for most crocheters. But just recently I gave Susan Bates Silvalume Soft Ergonomic Crochet Hooks a try - and I was impressed! Take a look at this special hook and enter to win your 5 favorite sizes on Moogly!
Disclaimer: This post was sponsored by Yarnspirations and includes affiliate links; all opinions are my own.

The Hook Specs:
Susan Bates Silvalume Soft Ergonomic Crochet Hooks are the aluminum Susan Bates hooks you know and love - with an ergonomic sleeve that covers everything below the thumb rest.
As you can see, these are in-line hooks, and they are suited for both knife and pencil grips. The size is printed on both the thumb rest and the soft ergonomic handle - and they're color-coded by size too! They are available in sizes US-E, 3.5mm to US-K, 6.5mm. (And I really hope they add the bigger sizes too!)
My Experience:
I learned to crochet with my husband's grandmother's Susan Bates hooks, so on the one hand (no pun intended), this was a return to an old friend. But adding the Soft Ergonomic handles made them so much better!
I tend to hold my hook in a pencil grip, switching the knife grip for certain stitches. So I was concerned that the ergonomic handle was too far down the hook for my typical style. But I was wrong!
I found that I loved the soft section for pencil grip, and the length was perfect. And when I needed to switch to pencil grip, the thumb rest was right where I needed it! The ergonomic portion cushioned the hook when it rubbed against the webbing between finger and thumb, and felt soft and warm against my palm in knife grip.
Where to Buy Susan Bates Silvalume Soft Ergonomic Crochet Hooks
Ready to give one of these fab and affordable hooks a try? You can find them at your local JOANN and Michaels, or you can purchase them directly from Yarnspiraitons.com, or on Amazon US!
Hook Giveaway Time!
The Susan Bates Silvalume Soft Ergonomic Crochet Hooks Giveaway is open to US and Canada addresses only (void where prohibited). The giveaway ends April 12, 2021, at 12:15am Central US time. To enter, use the Rafflecopter form below. If you are on mobile and have difficulty entering, please use a desktop computer to enter. Only the email option is mandatory – all other tasks are optional, for bonus entries only.
The winner will receive 5 Susan Bates Silvalume Soft Ergonomic Crochet Hooks in their choice of available sizes as listed on Yarnspirations.com and will be notified by email.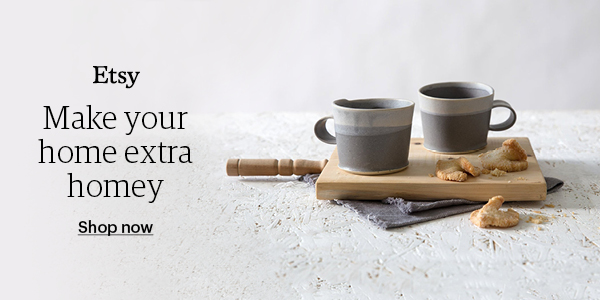 Good luck all!
You can follow Moogly on Facebook, Pinterest, and Instagram, and don't forget to sign up for the free newsletter at the top of the page! Thank you to Yarnspirations for sponsoring this giveaway!