Knitter's Pride Rainbow Knit Blockers are colorful, efficient, and incredibly easy to use - they are hands down my favorite new blocking tool for both knit and crochet! After giving them a try at a friend's house, I immediately purchased a set for myself - and arranged a giveaway for all of you here on Moogly!
Disclaimer: Materials for giveaway provided by Stitchcraft Marketing; this post includes affiliate links. 
A Unique Blocking Product
Knitter's Pride makes Knit Blockers and Rainbow Knit Blockers - both amazing, the only difference is that the Rainbow set is more colorful!
These Knit Blockers are like the pins you might have used to block your crochet or knitting before. But better, because it's like a whole bunch of pins in one! All held perfectly straight, so you can create your best lines and edges ever!
Fixed into a comfortable plastic "handle," the pins in Knitter's Pride Knit Blockers are rust-resistant stainless steel - so no worries there.  And they come in two sizes!
Addictive for Blocking Crochet and Knitting
Each set of Knitter's Pride Rainbow Knit Blockers includes 12 blockers that are 8 pins wide, and 8 blockers that are 4 pins wide. These sizes are perfect for pretty much any project (and if you need smaller, that's where standard pins come in). And there's a great plastic box to keep them in on the rare occasions they aren't in use!
I immediately put my set of Rainbow Knit Blockers to work on a secret project (sorry, these are all the sneak peeks you can have for now). It was an unusual setup - I needed to block in 3D! But these pins were the perfect tool for the job!
Make your projects better than ever
I'm going to need about 50 more sets of these... okay, maybe just one or two. However, I don't want to go back to using "single" pins except when needed. These are just so much faster and the results are amazing!
And now I get to give away a set to one lucky winner in the giveaway below! But after you've entered to win a set, pick up another set of Knit Blockers on Amazon US, Amazon UK, Amazon DE, or Amazon CA. You won't regret it!
Knitter's Pride Rainbow Knit Blockers Giveaway
The Knitter's Pride Rainbow Knit Blockers Giveaway is open to US and Canada (void where prohibited). The giveaway ends November 11, 2019, at 12:15am Central US time. To enter, use the Rafflecopter form below. If you are on mobile and have difficulty entering, please use a desktop computer to enter. Only the email option is mandatory – all other tasks are optional, for bonus entries only.
The winner will receive one set of Knitter's Pride Rainbow Knit Blockers and will be notified by email.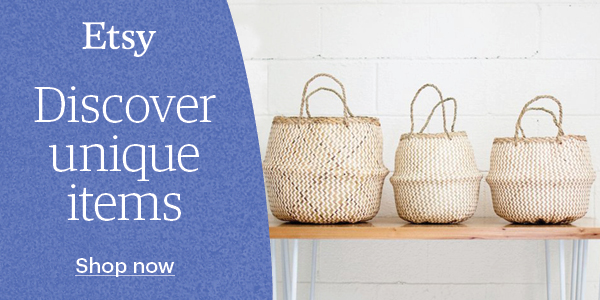 Good luck all! You can follow Moogly on Facebook, Twitter, Pinterest, Instagram, and Tumblr, and don't forget to sign up for the free newsletter at the top of the page! Thank you to Stitchcraft Marketing and Knitter's Pride for sponsoring this giveaway!