I don't block everything I crochet or knit - but I do block a lot. And when I do, I always use Unicorn Fibre Rinse! Take a look at this fantastic yarn conditioner and enter to win a 16oz bottle of your own on Moogly!
Disclaimer: This post was sponsored by Unicorn Clean and includes affiliate links; all opinions are my own.

What is a Fibre Rinse? Why Use a Fibre Rinse?
Unicorn Fibre Rinse is a scented conditioner for your yarn projects (and it's great for your purchased knits too). Just like conditioner for your hair, it's optional - but it sure does make things look and feel nicer! It helps the fibers relax into place, and I think it makes blocking more effective overall.
Using a fiber rinse enhances the softness of synthetics and reduces the "itch factor" in wools. Something I really appreciate, as I can be quite sensitive to that feeling myself. It makes inexpensive yarn feel lush!
And this is one I love especially right now - it makes natural fibers anti-static. No more zaps, please!
Another big factor for me is smell. Our projects can pick up all sorts of scents - during and after the making. Unicorn Fibre Rinse is very lightly lavender scented. It's refreshing, without being strong or overpowering. However, there is an unscented version for those that prefer it!
Bonus features - it's non-yellowing, keeping your knits looking good as new. Effective in all water temperatures, it's high-efficiency washer compatible, so you can use it for both delicate hand washing and in the machine.
Finally, it's earth-friendly and biodegradable, free from dyes, phosphates, fillers, or irritants. It's not tested on animals, and it's made in the USA. Check out this ingredients list:
Ingredients: Nonionic Surfactant – Cationic Quaternary which is an anti-static conditioning agent, Glacial Acetic Acid (a vinegar-like solution) that helps lock in colors, aqua, and .1% lavender fragrance (classic scent)or .0004% essential oil (fragrance-free).
How I Use Unicorn Fibre Rinse
Sometimes I do a full block - where I submerge the item in a bucket of water with a squirt or two of Unicorn Fibre Rinse, and then pin the item out or reshape and lay flat to dry. That's what I did with this scarf! It was in desperate need of a wash, so first I used the Unicorn Fibre Wash, and then finished with the Fibre Rinse. And it looked better than new!
For most projects though, I personally prefer to pin out or arrange the item, and then wet it in place. And I do that at least twice a week! So I keep a spray bottle at the ready in my craft room. I put a squirt or two of Unicorn Fibre Rinse in the bottle, and then fill it up with water, shaking to mix. I spray the item, pat it a bit so the water doesn't sit on top of the yarn, and then let it air dry.
Either way, I always always always use Unicorn Fibre Rinse. I've tried other brands or fiber washes, but I do prefer Unicorn at the end of the day. It does wonderful things for the yarn, and full disclosure - I've met the family behind the brand, and they are such lovely people! Gotta love supporting a family business!
Where to Buy Unicorn Fibre Rinse
Ready to up your blocking game? You can purchase Unicorn Fibre Rinse directly from UnicornClean.com, on Amazon US, and at some lucky local shops!
Unicorn Fibre Rinse Giveaway Time!
The Unicorn Fibre Rinse Giveaway is open to US addresses only. The giveaway ends April 12, 2021, at 12:15am Central US time. To enter, use the Rafflecopter form below. If you are on mobile and have difficulty entering, please use a desktop computer to enter. Only the email option is mandatory – all other tasks are optional, for bonus entries only.
The winner will receive a 16oz bottle of Unicorn Fibre Rinse, provided and mailed by Unicorn Clean, and will be notified by email.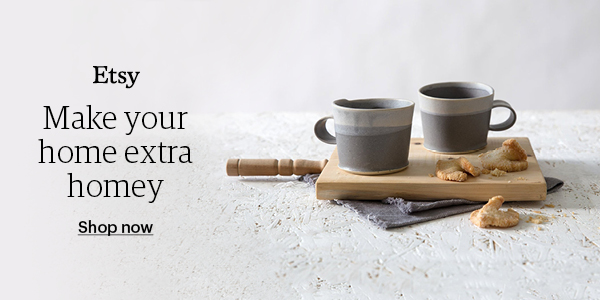 Good luck all!
You can follow Moogly on Facebook, Pinterest, and Instagram, and don't forget to sign up for the free newsletter at the top of the page! Thank you to Unicorn Clean for sponsoring this giveaway!