Knitter's Pride Natural Yarn Dispenser makes knitting or crocheting from the outside of the skein easier than ever! And you can enter to win your own in this Moogly giveaway!
Disclaimer: This post includes affiliate links; materials provided by Stitchcraft Marketing.
Why a Yarn Dispenser?
Yarn Dispensers are essentially specialized paper towel holders that spin - with a much smaller rod in the center. Simple, but so genuinely helpful!
You want to pull from the outside with some yarns. There are several reasons this might be true. Some skeins are wound so that pulling from the inside results in tangles and lots of "yarn barf." And you don't want to add the friction or tension of pulling from the center for some yarns and projects.
Using a yarn dispenser lets you pull from the outside of the skein without having it rolling and flopping all over the place! Your yarn stays cleaner and tangle-free!
Why Knitter's Pride?
Knitter's Pride is known for their high quality knitting needles and accessories, and the Knitter's Pride Natural Yarn Dispenser is no exception.
Each of these yarn dispensers is made with natural birch wood and fitted ball bearings that help it spin smoothly and easily.
The base is heavy and has rubber pads so it sits securely on your table without tipping over or scootching around.
The Knitter's Pride Yarn Dispenser comes in two parts - an 8" shaft and a 4.75" round rotating base. The shaft screws into the base - and back out again for easier storage. But you might not stop using it once you begin!
Crochet or Knit and Relax!
I love using my Knitter's Pride Natural Yarn Dispenser because I hate dealing with tangles in my yarn! It spins smoothly and easily, and the yarn flies off the skein and onto my hook!
Ready to try it for yourself? You can get your own Knitter's Pride Yarn Dispenser on Amazon US, Amazon UK, look for a retailer near you, and enter the giveaway below!
The Knitter's Pride Natural Yarn Dispenser Giveaway
The Knitter's Pride Natural Yarn Dispenser Giveaway is open WORLDWIDE (void where prohibited, including Quebec). The giveaway ends February 3, 2020, at 12:15am Central US time. To enter, use the Rafflecopter form below. If you are on mobile and have difficulty entering, please use a desktop computer to enter. Only the email option is mandatory – all other tasks are optional, for bonus entries only. The winner will be notified by email, and receive one Knitter's Pride Natural Yarn Dispenser, shipped by Moogly.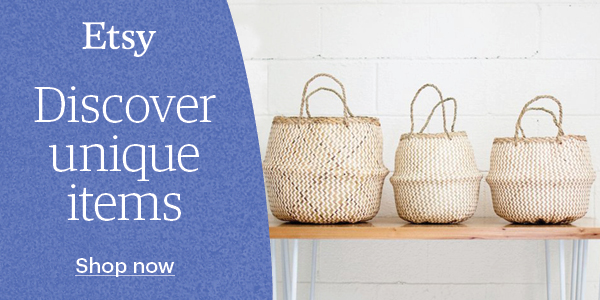 GOOD LUCK ALL!
You can follow Moogly on Facebook, Twitter, Pinterest, Instagram, and Tumblr, and don't forget to sign up for the free newsletter at the top of the page! Thank you to Stitchcraft Marketing for sponsoring this giveaway!