Diamond Art by Leisure Arts powered by Diamond Dotz - it's a mouthful, but it's so much fun! I got to give this new craft a try, and you can too in this Moogly giveaway!
Disclaimer: This giveaway was sponsored by Leisure Arts and contains affiliate links.
Diamond Art by Leisure Arts powered by Diamond Dotz is a fun new crafting activity for all ages - and all skill levels! Perfect for kids, families, and anyone who craves crafting zen. It's sort of like if stickers, cross-stitch, and paint by numbers had a fabulous blingy baby!
Basically, in each Diamond Art kit you get a canvas with a pre-printed sticky section that has lots of little symbols all over it - sort of like paint by numbers, but with the symbol key printed right on the margin of the canvas.
Then, you find the gems that match the color indicated in the symbol key and press one onto each dot on the canvas that matches that symbol. To do that, you use the (included) special pen tool and some wax - you get some wax on the end of the pen, then pick up a gem with this wax to transfer it to the (much stickier) canvas.
This is where the zen happens! Doing a Diamond Art kit creates the same mood as a jigsaw puzzle - and can pull the family in just the same way. It's so satisfying watching the picture come together!
Diamond Art by Leisure Arts powered by Diamond Dotz come in lots of designs - from the cute to the complex! There's even a Facebook group where people share their projects!
I gave the Rainy Day Kit a try and loved the result. It took me about a week to do this piece, in my spare time in the evenings. And it was so relaxing! It is considered an advanced kit, but really it's just big - not complicated! Anyone can do this!
After I finished the Rainy Day Kit, I pressed all the stickers down as directed, using my rolling pin. Then, I used scissors to trim off the sides of the canvas and hung it in a simple magnetic frame from Amazon. And now it's ready to decorate my guest bedroom!
You can buy Diamond Art by Leisure Arts on Amazon or directly from Leisure Arts - there are so many designs to choose from, and it makes a great gift too! So of course, you should also enter the giveaway for your own Rainy Day kit below!
Diamond

 

Art Rainy Day Kit

 Giveaway Time!

The Diamond Art by Leisure Arts powered by Diamond Dotz Giveaway is open to continental US addresses only (void where prohibited) and ends November 19, 2018, at 12:15am Central US time. To enter, use the Rafflecopter form below. If you are on mobile and have difficulty entering, please use a desktop computer to enter. Only the email option is mandatory – all other tasks are optional, for bonus entries only.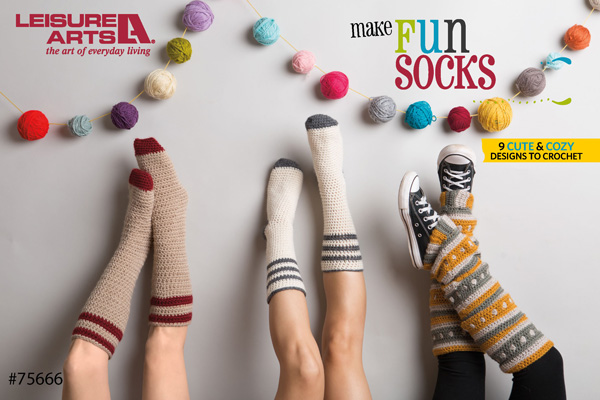 Good luck all! You can follow Moogly on Facebook, Twitter, G+, Pinterest, Instagram, and Tumblr, and don't forget to sign up for the free newsletter at the top of the page! Thank you to Leisure Arts for sponsoring this giveaway!