Crochet, knit, sew, or craft, you'll find something new and inspiring on Yarnspirations.com! So today, we're letting you choose - we're giving away a $60 Yarnspirations Shopping Spree on Moogly!
Disclaimer: This post was sponsored by Yarnspirations and includes affiliate links; all opinions are my own.

More Than Just Free Patterns
You've probably visited Yarnspirations.com before for the free patterns. They are coming up on 10,000 now, and I'm proud to say I've designed a few of them! But did you realize you can buy yarn there too?
Of course, it's the yarn that I tend to hone in on the most! I love shopping for yarn on Yarnspirations because they have all the color options. And even better, all the yarns! Not every yarn is sold in stores - they just don't have the shelf space, so the stores have to pick and choose.
So on the website, you can find the yarns and colorways that don't make it into stores - with all the convenience of shopping from home or from your phone. And if you're making a multi-skein project, you're far more likely to get yarns from the same dye lot, because they are pulled right from the warehouse!
Snag that rare colorway of Lily Sugar'n Cream, find a new favorite, and don't miss the Sugar Bush line of luxury yarns!
More Than Just Yarn Too!
Before I learned how to crochet, I would spend a lot of my craft time sewing - and Coats and Clark Threads have been a staple for decades! For those who sew, Yarnspirations.com features Coats and Clark sewing threads and quilt thread cones.
And if you're into cross-stitch, needlepoint, or embroidery, there's Anchor Tapestry Wool, Anchor Stranded Cotton (100% Egyptian cotton embroidery thread), and even new Spooled Floss, which is so much more practical than the traditional put up. There are also fun Anchor Big Stitch Kits!
Then there are the tools and accessories! From Susan Bates crochet and knitting tools to embroidery hoops and felt, there's so much to explore. And don't forget all the fun Latch Hook Wonderart Kits!
Have you explored everything available on Yarnspirations.com? There are new products coming real soon too - I can't wait to share them with you all! You'll find the brands and names you love there every day!
Shopping Spree Giveaway Time!
The $60 Yarnspirations Shopping Spree Giveaway is open to US and Canada addresses only (void where prohibited). The giveaway ends August 30, 2021, at 12:15am Central US time. To enter, use the Rafflecopter form below. If you are on mobile and have difficulty entering, please use a desktop computer to enter. Only the email option is mandatory – all other tasks are optional, for bonus entries only.
The winner will receive a $60 coupon code to be used on Yarnspirations.com and will be notified by email.
Now, don't forget to enter all the other great giveaways happening now on Moogly!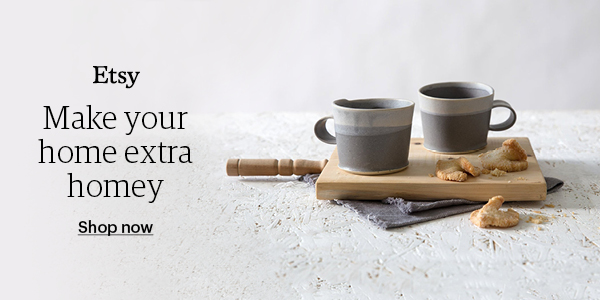 Good luck all!
You can follow Moogly on Facebook, Pinterest, and Instagram, and don't forget to sign up for the free newsletter at the top of the page! Thank you to Yarnspirations for sponsoring this giveaway!