Stitch and Hustle On The Go Arm Project Bags are so great for both knit and crochet! Thoughtful design and even more thoughtful creation make them a great addition to your yarny life. And I get to give one away to one lucky winner on Moogly!
Disclaimer: Materials for this giveaway provided by Stitch and Hustle.
New Look for 2020!
Stitch and Hustle One The Go Arm Project Bags have featured several great colors and patterns over the years, and the latest for 2020 is this gorgeous Turquoise Chevron! The plain portion of the bag is 100% cotton, and the printed pockets are 100% polyester canvas with 45% recycled canvas!
Thoughtful Features
While these handy project bags come in three great sizes, it's the medium Stitch & Hustle On The Go Arm Project Bag that we're giving away here! This bag has split pockets in the front to help keep you organized and a wide handle to give you stability. It makes any project portable so you can knit or crochet anywhere, at any time!
Measuring 10 ¾" wide x 17 ¼" high with a 6" deep pocket, this bag can hold a wide variety of weights of yarn and size of projects. You can fit up to 3 skeins of yarn in there! And the pockets are perfect for your notions, pattern notes or your phone!
Where to Buy Your Own Stitch and Hustle On the Go Arm Project Bag
Every one of these bags is handmade in Chicago Illinois, with ethically sourced materials. Love that! You can order your own in any of the sizes and colors direct from Stitch and Hustle - click here! Prices vary depending on options!
The On The Go Arm Project Bag Giveaway
The On The Go Arm Project Bag Giveaway is open WORLDWIDE (void where prohibited). The giveaway ends February 24, 2020, at 12:15am Central US time. To enter, use the Rafflecopter form below. If you are on mobile and have difficulty entering, please use a desktop computer to enter. Only the email option is mandatory – all other tasks are optional, for bonus entries only.
The winner will receive one medium Turquoise Chevron On the Go Arm Bag, shipped by Moogly via USPS.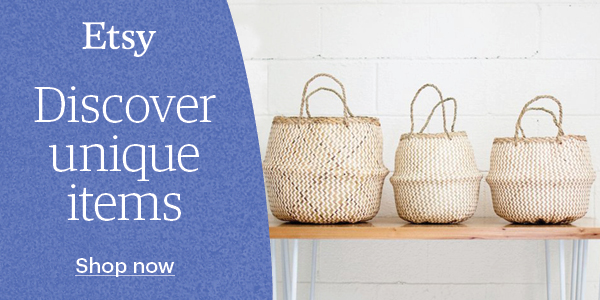 GOOD LUCK ALL!
You can follow Moogly on Facebook, Twitter, Pinterest, Instagram, and Tumblr, and don't forget to sign up for the free newsletter at the top of the page! Thank you to Stitch and Hustle for sponsoring this giveaway!