Cute Crochet Critters by Sarah Zimmerman is full of 26 adorable amigurumi animals to make for someone special! See inside and enter to win your own copy in the Moogly Giveaway!
Disclaimer: Materials for this giveaway provided by Callisto Media; all opinions are my own.
From Sarah Zimmerman of Repeat Crafter Me!
Sarah Zimmerman started blogging at Repeat Crafter Me around the same time I started Moogly - and it's been so great to watch her grow as well!
She is a super sweet person, and I was so excited to get a chance to endorse her new book - Cute Crochet Critters!
Helpful Features
Inside Cute Crochet Critters, you'll find a short stitch dictionary with great illustrations for beginning crocheters.
There is also a section with lots of helpful tips for assembling crochet softies!
26 Fantastic patterns!
And of course, there are 26 fantastic crochet patterns included! There are 26 because there's one for each letter of the alphabet - from alligator to zebra!
The patterns all feature Bernat Super Value yarn, and that or Red Heart Super Saver would be perfect for any of these patterns! They make great gifts for kids or animal lovers - and are just plain fun to make!
Get your Copy of Cute Crochet Critters Now!
You can purchase your own copy of Cute Crochet Critters at the following links: Amazon US, Amazon CA, Amazon UK, andAmazon DE!
And enter to win a copy to share at the giveaway below!
The Cute Crochet Critters Giveaway
The Cuet Crochet Critters Giveaway is open to US addresses only. The giveaway ends December 2, 2019, at 12:15am Central US time. To enter, use the Rafflecopter form below. If you are on mobile and have difficulty entering, please use a desktop computer to enter. Only the email option is mandatory – all other tasks are optional, for bonus entries only.
The winner will receive a paperback copy of Cute Crochet Critters and will be notified by email.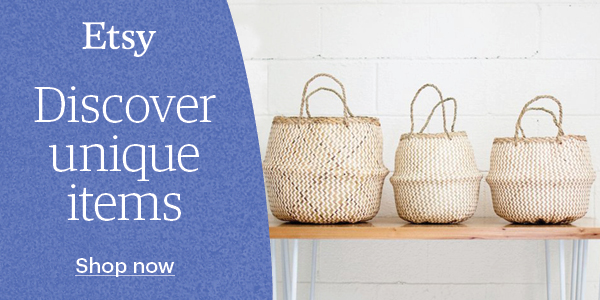 Good luck all! You can follow Moogly on Facebook, Twitter, Pinterest, Instagram, and Tumblr, and don't forget to sign up for the free newsletter at the top of the page! Thank you to Callisto Media for sponsoring this giveaway!