Crochet This! is a book - and a crochet masterclass! Get a peek inside, and enter to win your own copy on Moogly!
Disclaimer: Materials provided by Sixth&Spring Books; this post includes affiliate links.
Starting with the basics
Crochet This! starts off with the basics - and I do mean THE BASICS. The anatomy of the crochet hook and how to hold it transitions into all the basic stitches.
There are excellent photos demonstrating every stitch and move. It answers every question a beginner might have, and really breaks it all down!
An Excellent Reference book
There are pages in Crochet This! that you'll turn to again and again. The translation chart for US to UK terms will open up a whole 'nother country of designs, and there's even a section on how to read crochet charts!
They even cover blocking and buttons and increases and decreases!
Mini Stitch Dictionary
After you've got the basics down, the next section of Crochet This! is a small stitch dictionary! There are 65 fantastic stitch patterns included, and they cover a great variety of stitches!
There are basic stitch patterns, geometric motifs, multi-color chevrons and all sorts of stripes, lace patterns, edgings and embellishments. Each pattern includes the written instructions as well as charts - love that!
Patterns from Vogue
The book is capped off with 27 lovely patterns from top designers, chosen from the pages of Vogue Knitting Crochet magazine!
Designers that have patterns in this book include Candi Jensen, Yoko Hatta, Mary Jane Hall, Jill Wright, Jennifer Hansen, Kaffe Fassett, Dora Ohrenstein, and Robin Chachula - and more!
There are hats, blankets, bags, sweaters, and more - a great variety to use your skills on!
Since the book covers finishing so well, you can dive right into your first garment too!
Even lace - it really all is covered in Crochet This! There are so many new things in here to try, for all skill levels.
Get Your Copy of Crochet This! Today
Ready to add this book to your shelf? You can purchase your own copy of Crochet This! at Amazon US, Amazon CA, Amazon UK, and Amazon DE!
The Crochet This! Giveaway
The Crochet This! Giveaway is open WORLDWIDE. The giveaway ends February 3, 2020, at 12:15am Central US time. To enter, use the Rafflecopter form below. If you are on mobile and have difficulty entering, please use a desktop computer to enter. Only the email option is mandatory – all other tasks are optional, for bonus entries only. The winner will be notified by email, and receive one paperback copy of Crochet This!, shipped by Sixth&Spring Books.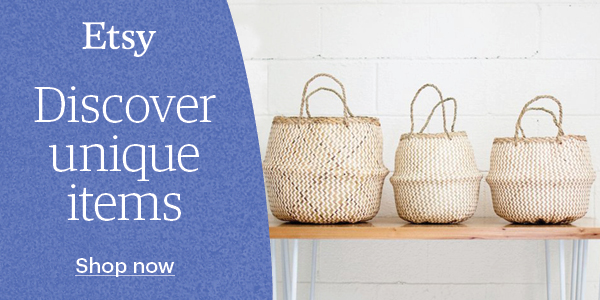 GOOD LUCK ALL!
You can follow Moogly on Facebook, Twitter, Pinterest, Instagram, and Tumblr, and don't forget to sign up for the free newsletter at the top of the page! Thank you to Sixth&Spring Books for sponsoring this giveaway!